Super7 is now finished and completed. We've visited every one of the 7 continents and we've pioneered 7 exciting first ascents.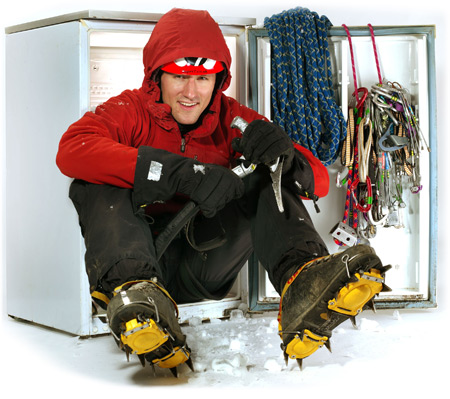 Super7 was described as being 'On The vanguard of Climbing… Audacious.' by The Sunday Herald and by our patron Sir Chris Bonington as
'A brilliant project – so much more exciting, innovative and adventurous than the "Seven Summits". It's true exploratory adventure by young guys who are talented climbers attempting something that is bold, innovative and very adventurous'
It was led by Oliver 'Olly' Metherell and his climbing partners are Tony Barton, Derek Buckle, James Edwards, Mike Fletcher, Gareth Hughes, James Mehigan, Kev Neal, Michel van der Spek, Andy Stokes-Rees and Phil Wickens. The routes took completely unclimbed lines up some of the planet's most remote mountains.
For more details please visit the Climbing page.